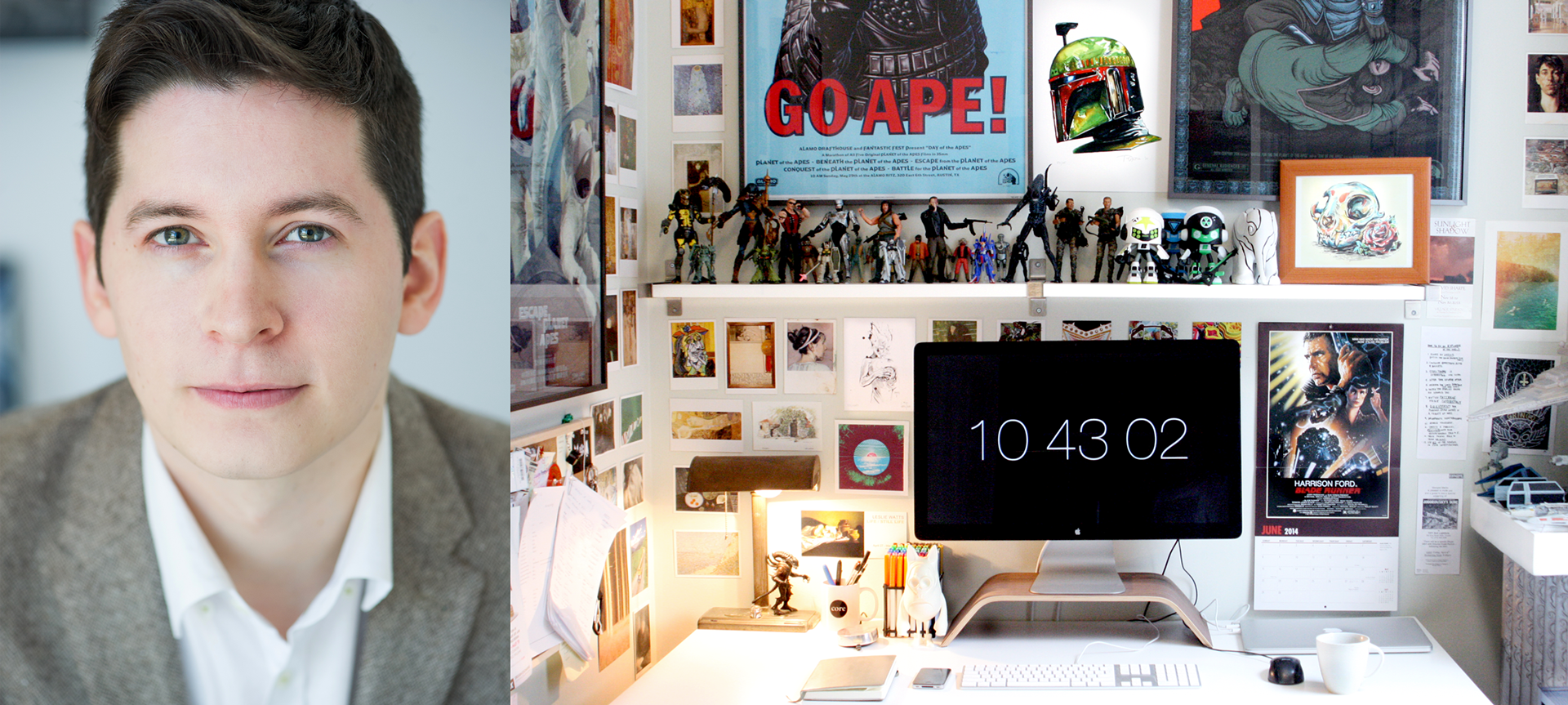 I'm a graphic designer and Illustrator originally from London, England now living in Toronto
.
I make up one half of a graphic design partnership formed in 2008 called
Core
.
Throughout my career I've gained practical knowledge in running my own company, 
agency freelancing,
as well as working in dedicated design teams. 
Thanks for visiting, and please feel free to get in touch via
email
.
​​​​​​​